Introduction to VR360 Shooting Plan
Although the food level of the restaurant is first-class and people can enjoy the view of the fine Sai Van Lake, not many people except tennis players and residents of nearby villas have discovered the existence of 1826 restaurant due to its location where is inside of the tennis club and its long distance between the restaurant and city.Therefore, the person in charge of the restaurant hopes to implement an effective promotion plan. After comparing with many different promotion methods, they finally decided to use VR360 shooting plan.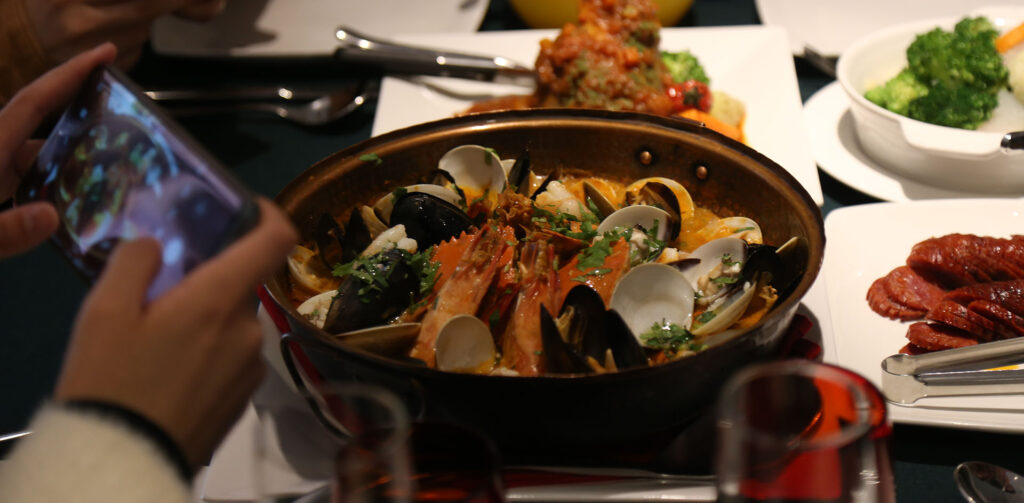 The Idea of Store Manager Susan
Macao's tennis club has a long history, traditional building and traditional cooking methods. Also, due to our attention to the Italian cuisine, we are not familiar with the Internet world.
We love this small building very much and hope that customers can watch the actual objects and environment of any place in the restaurant freely, so that they can share the beautiful environment of 1826 restaurant.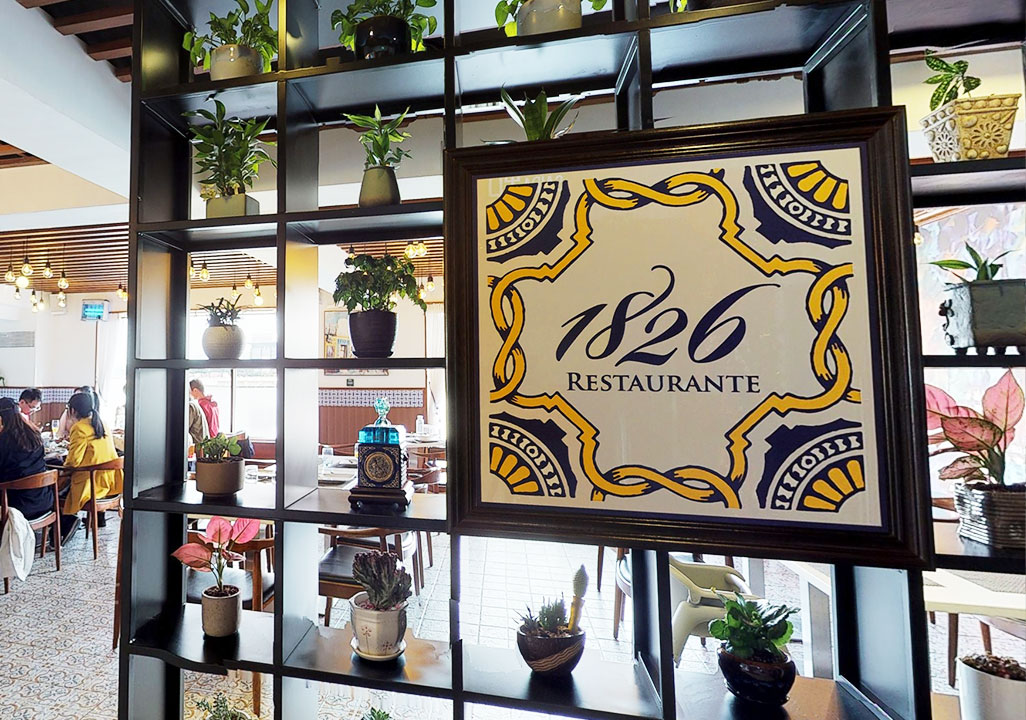 Golding's Ideas
I believe that 1826 restaurant can be well-known through VR360 technical service. Then with integrating the website, VR360 gives consumers an alternative experience, and makes brand advertisements that let customers have sense so as to arouse consumers' emotional resonance and achieve commercial value.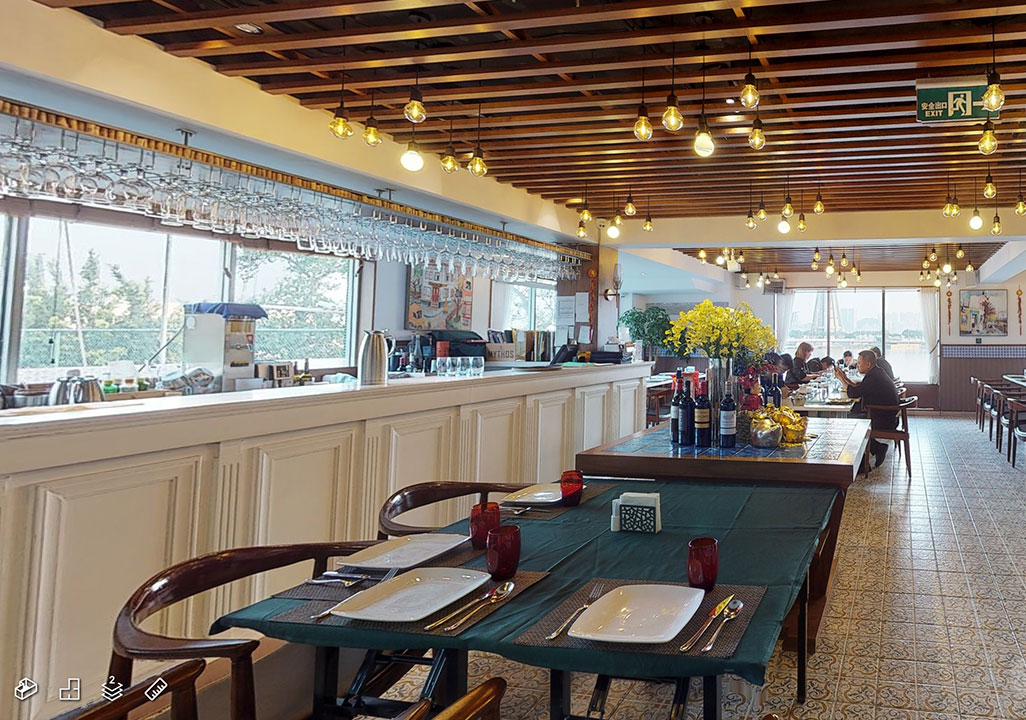 Of course, no matter what an individual or a brand want to attract people's attention, what really matters is the creation of contents. After all, what really touches consumers is not the technical packaging, but the emotional connection between content and technology. With utilization of VR360 space scanning, it enables consumers to experience lively and have unique experiences and feelings.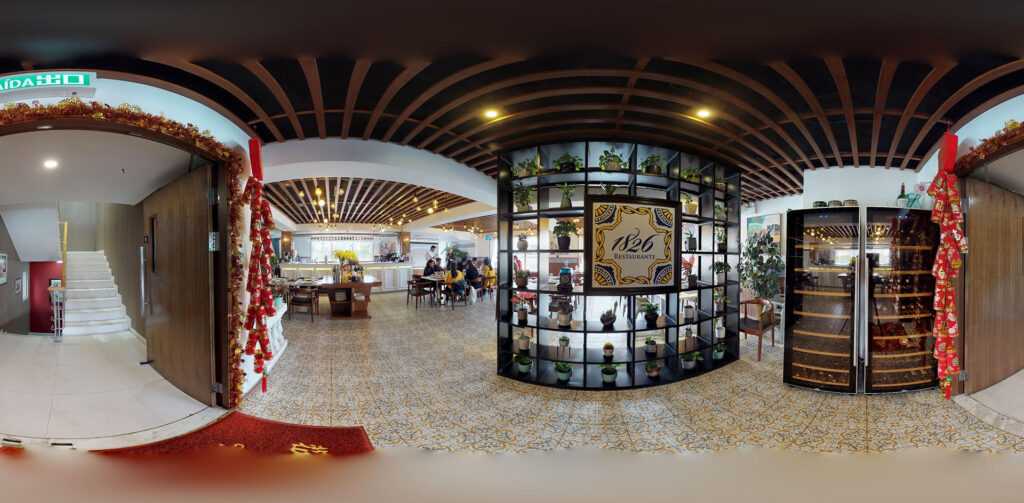 A Special VR360 Space Shooting
Mr. Peter, the project director, broke the practice of "photography & videography" and turned a simple shooting scheme into a restaurant tasting meeting. He also published a trial food advertisement through social media. In a short period of two hours, he immediately attracted more than 30 people to sign up. Finally, after selection, he invited 18 high-quality diners, virtually bringing the first batch of potential customers to the restaurant. In order to highlight the different functions of the restaurant, Peter hopes that, while shooting the restaurant, the audience can better insert themselves into the restaurant while watching the restaurant in 360 degrees. Therefore, diners were invited to try to feel different functional areas during the fresh taste.
Entertainment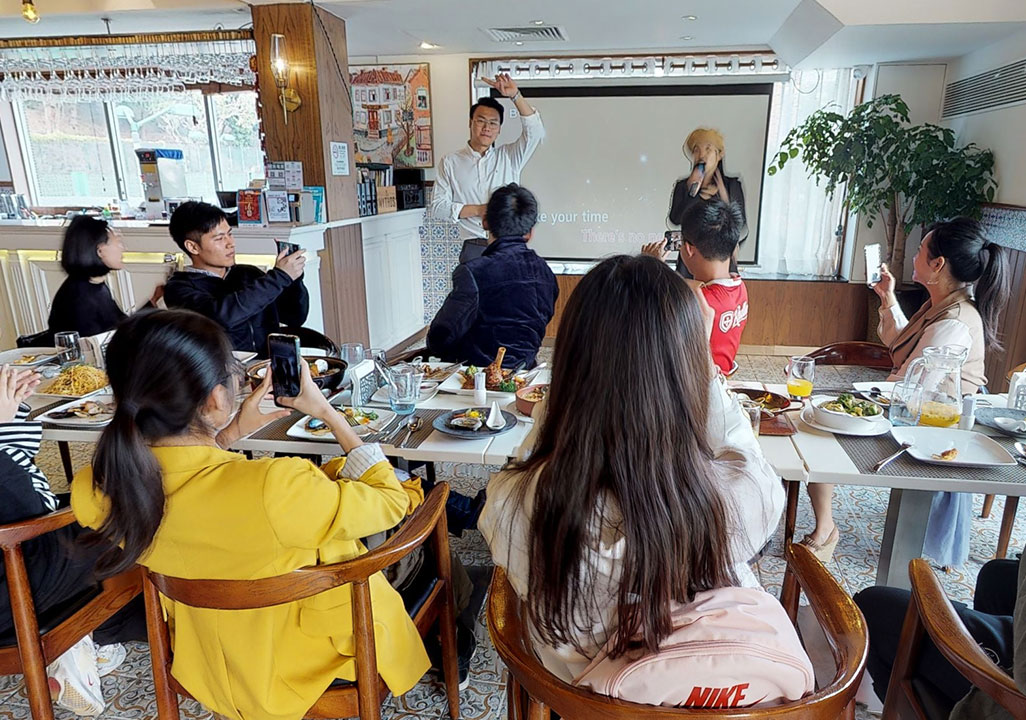 360 scan
Restaurant Environment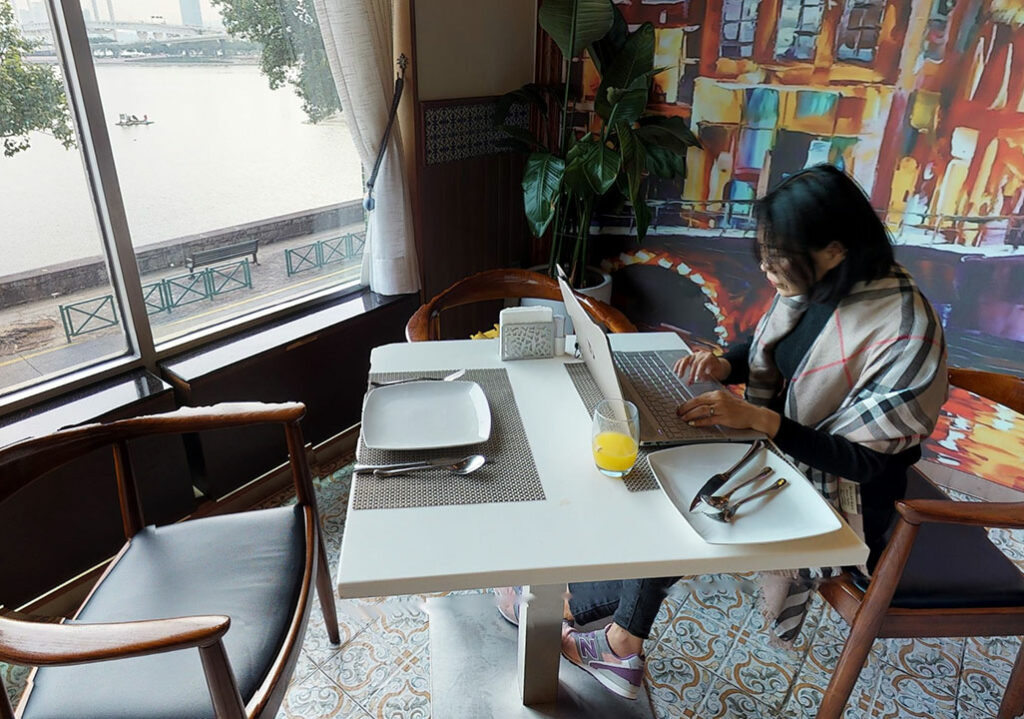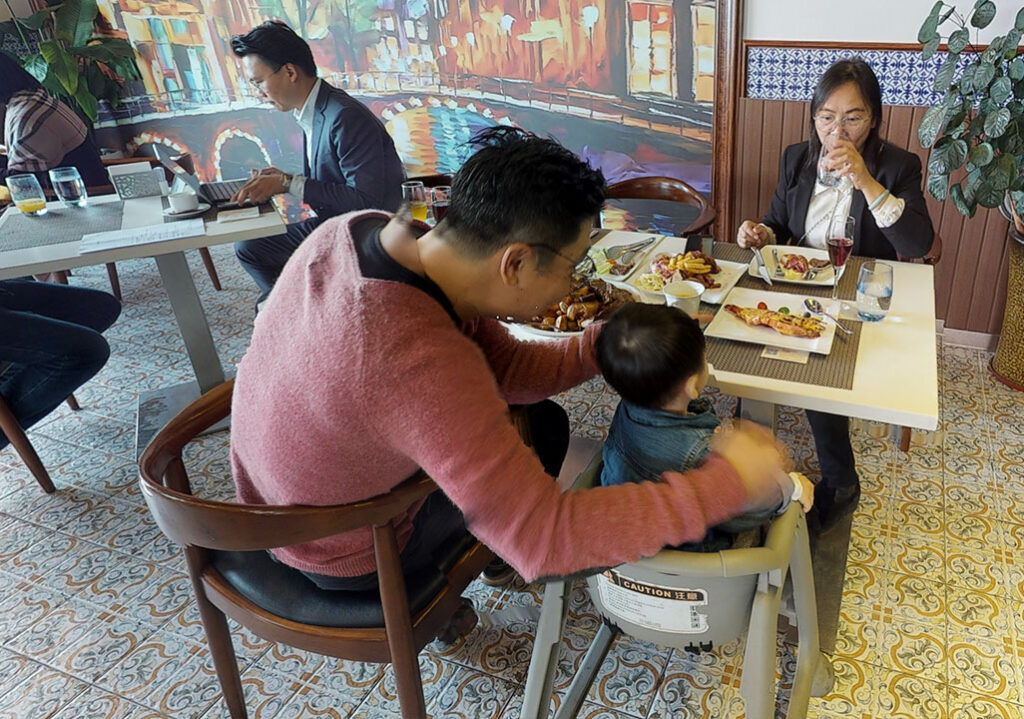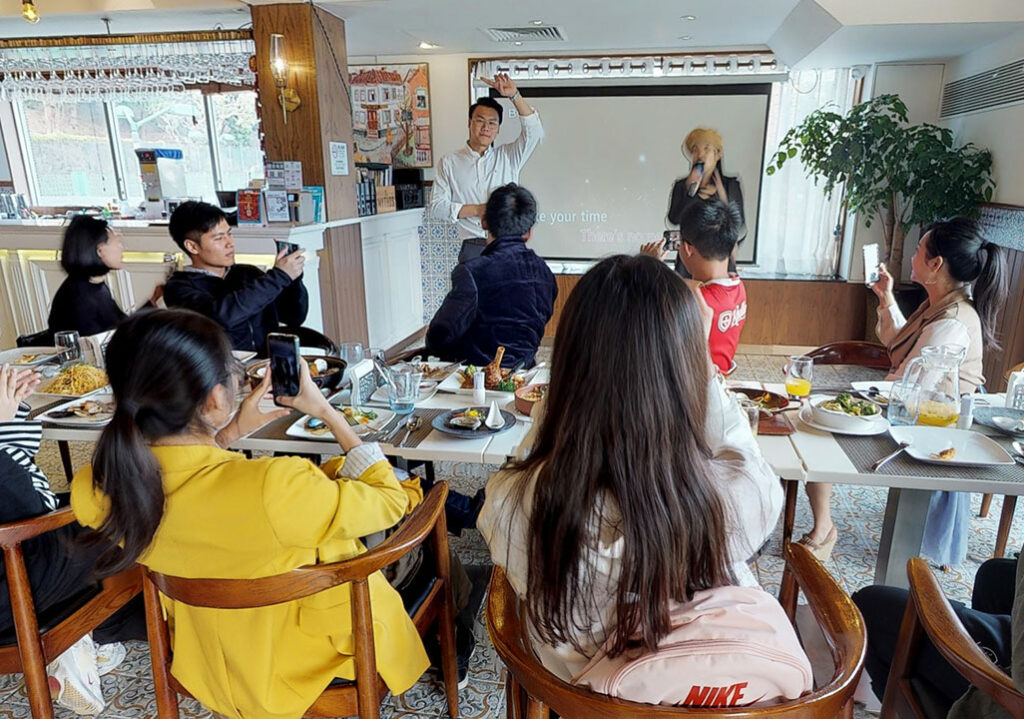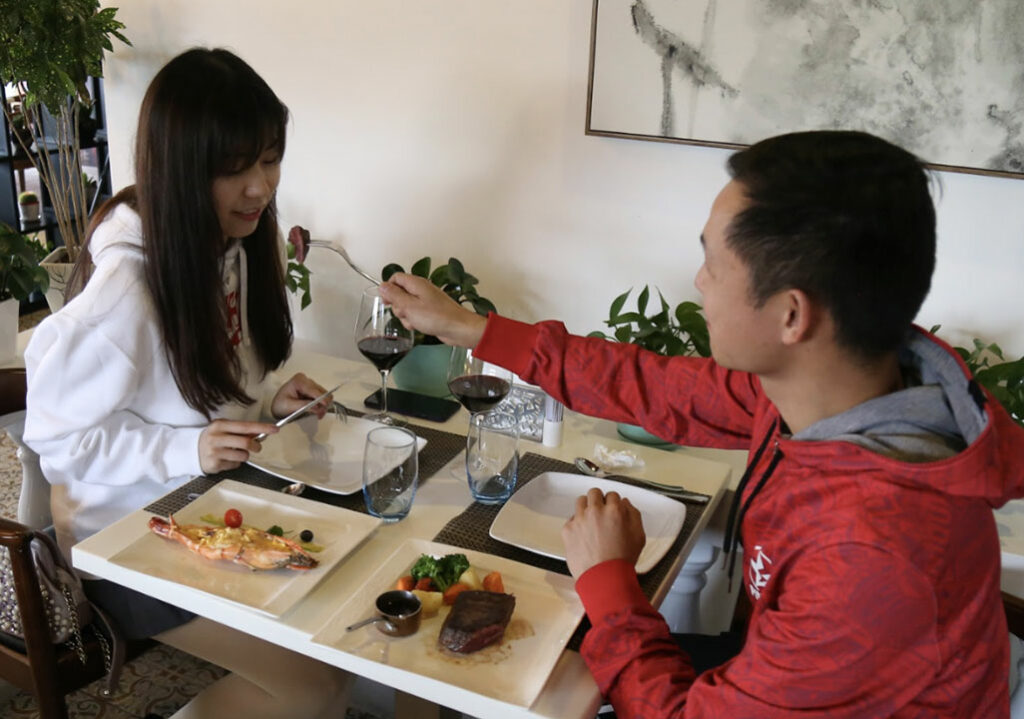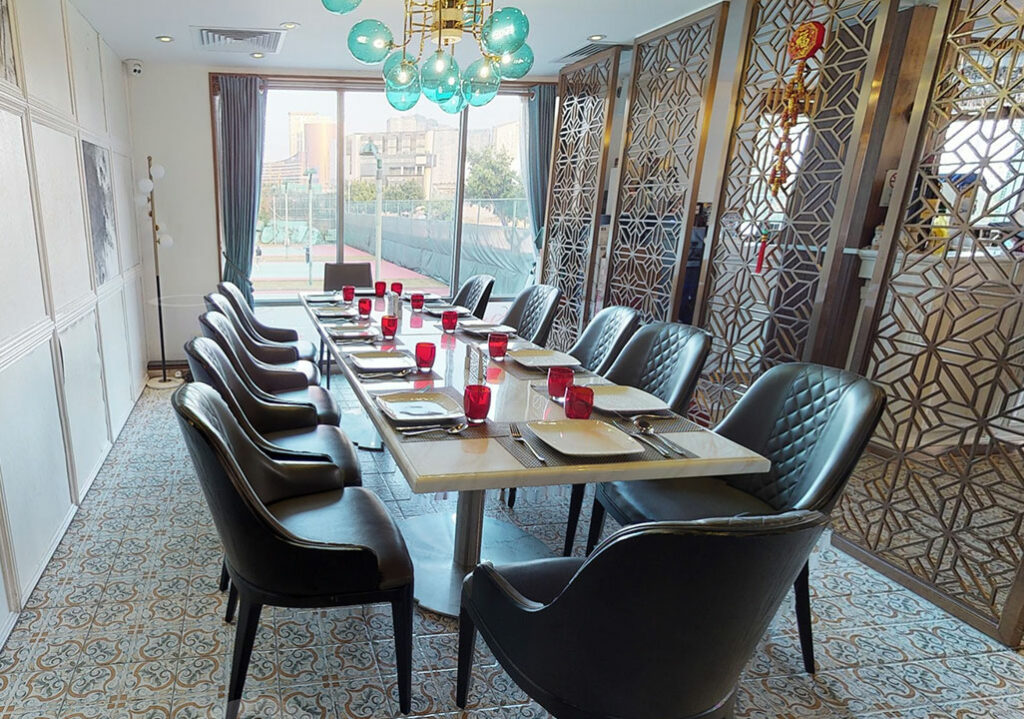 As the restaurant is graceful/fine and the food level is also very high, under Peter's encouragement, the tasters also actively shared the high-quality cuisine and graceful/fine scenery of the restaurant to the social media, which is a potential propaganda of the restaurant.
After the shooting, the director of 1826 restaurant disclosed that their restaurant's turnover in the current quarter increased 24.6% compared with that in the same quarter last year, reflecting the remarkable propaganda effect.