Scanning
3D scanning technology and 360-degree virtual reality technology have been successfully applied in many industries. However, the processes and procedures are complicated and require very professional, including the overall project evaluation of objects or spaces, on-site scanning, and later-period detail description. Golding Tech has the most professional and excellent professional technology and project management team, allowing you to obtain 3D data of high-quality physical models quickly and efficiently. Whether it is object scanning or space scanning, we are dedicated to the production of high precision to embody details to meet all your ultimate requirements for the perfect performance of objects!
We use 3D scanning technology to obtain the most accurate three-dimensional data to help you create the most perfect visual effect!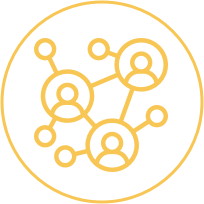 Cross-platform Support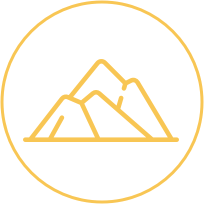 1:1 Real Presentation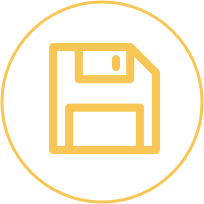 Permanent Preservation
Brief Introduction to Application of 3D Scanning Technology
With 3D scanning technology, we can obtain the space data such as color, shape, material structure and others of objects. Through the utilization of data, we can create 3D models. In addition to being used as 3D animation design, we can also combine with 3D printing technology to carry out mass production of objects, which can save manpower and material resources and time costs.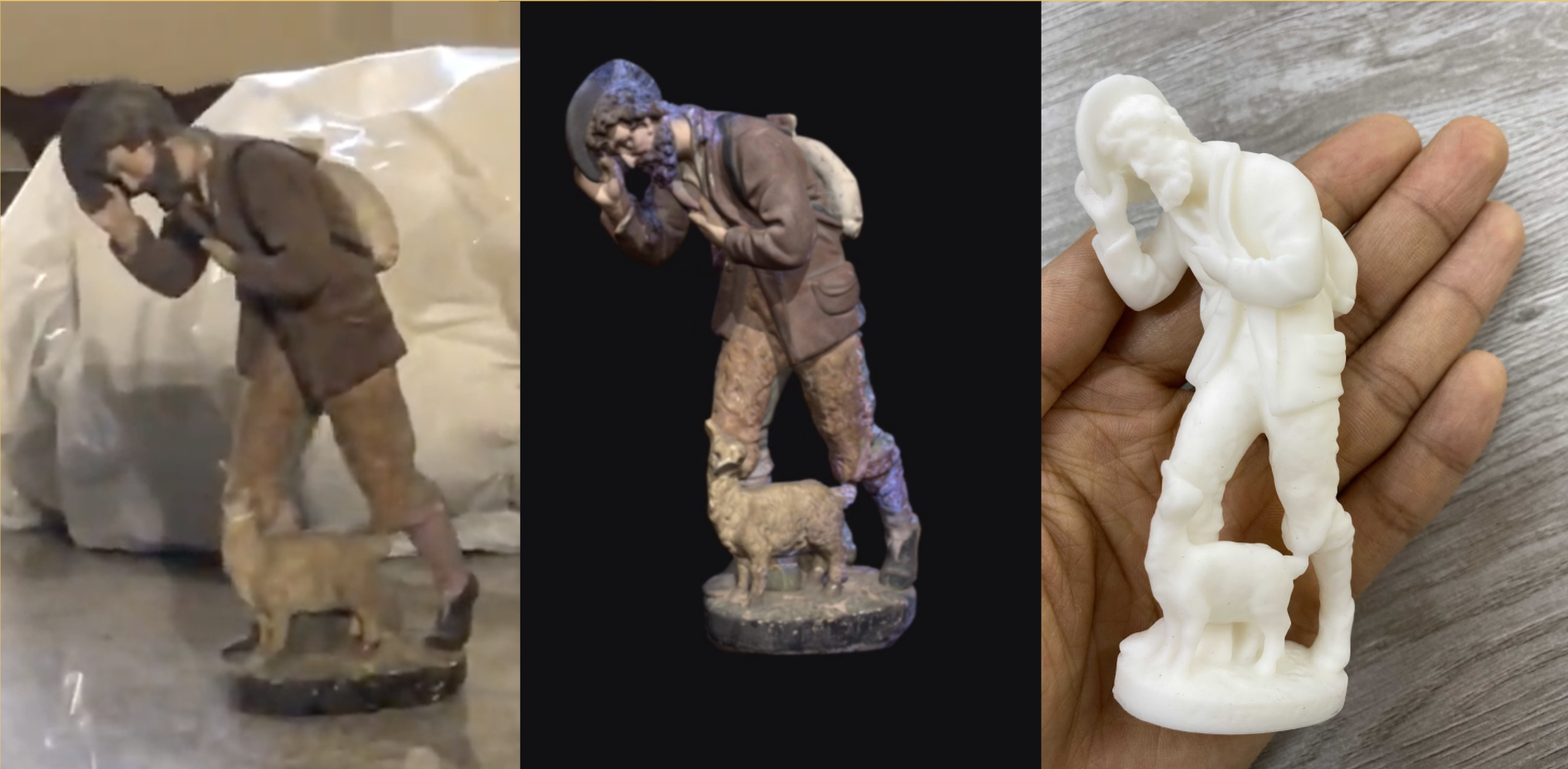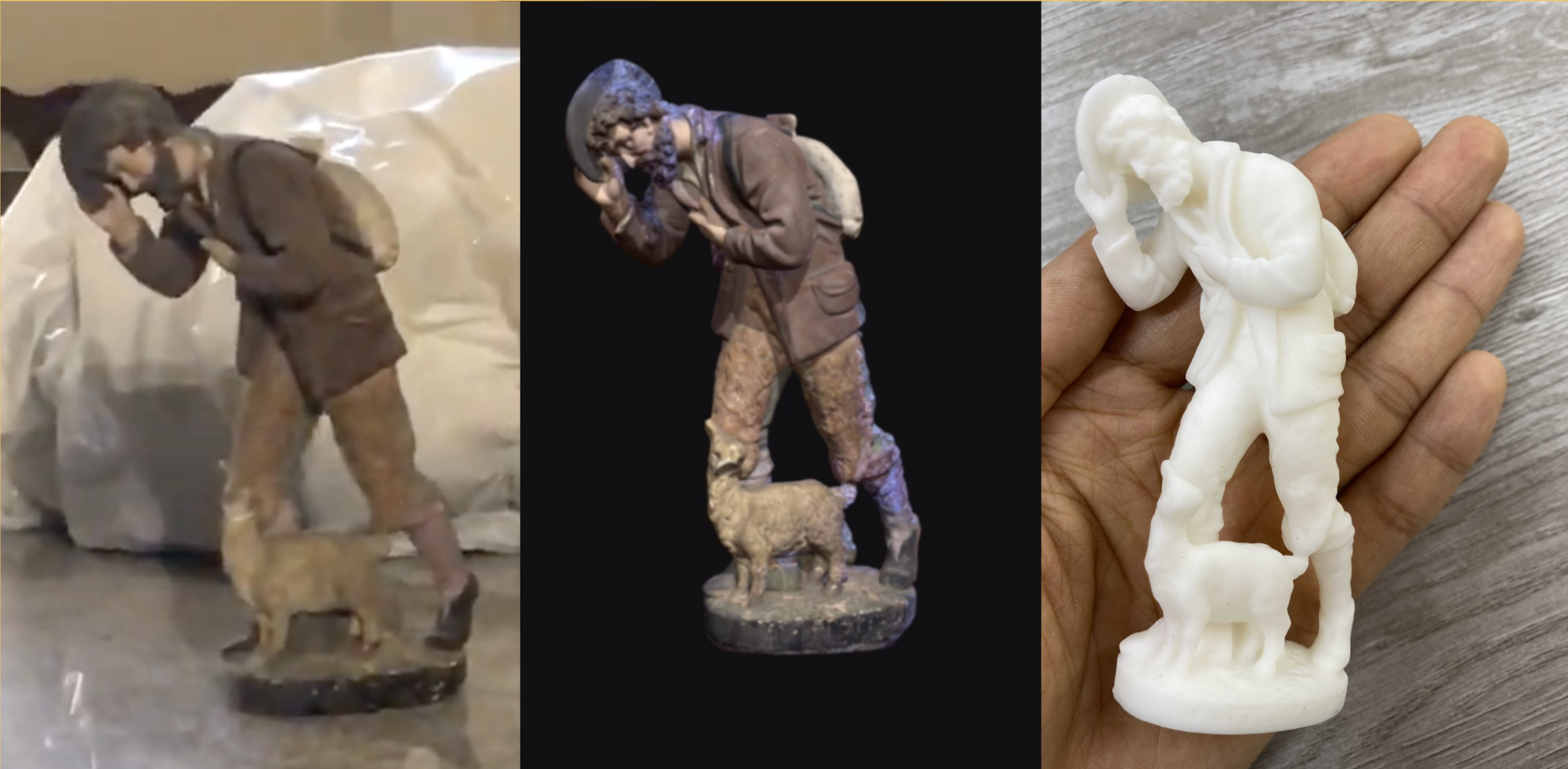 Igreja de São Domingos Model: Statue and Historical Wall
One of the sculpture models in Igreja de São Domingos
Historical Wall Model in Igreja de São Domingos
Application
In addition to being applied in the field of antique restoration, 3D scanning technology can also be combined with VR360 technology and unmanned aerial vehicle shooting technology to be applied in various industries such as sales, MICE, art exhibition and other industries to provide innovative solutions for customers.