Immersive Experience Takes Audiences to the Exhibition on the Site
Being different from the traditional 3D space in "jumping point", 360-degree panoramic shooting creates a private street map so that you can "walk" in the virtual 3D panoramic map.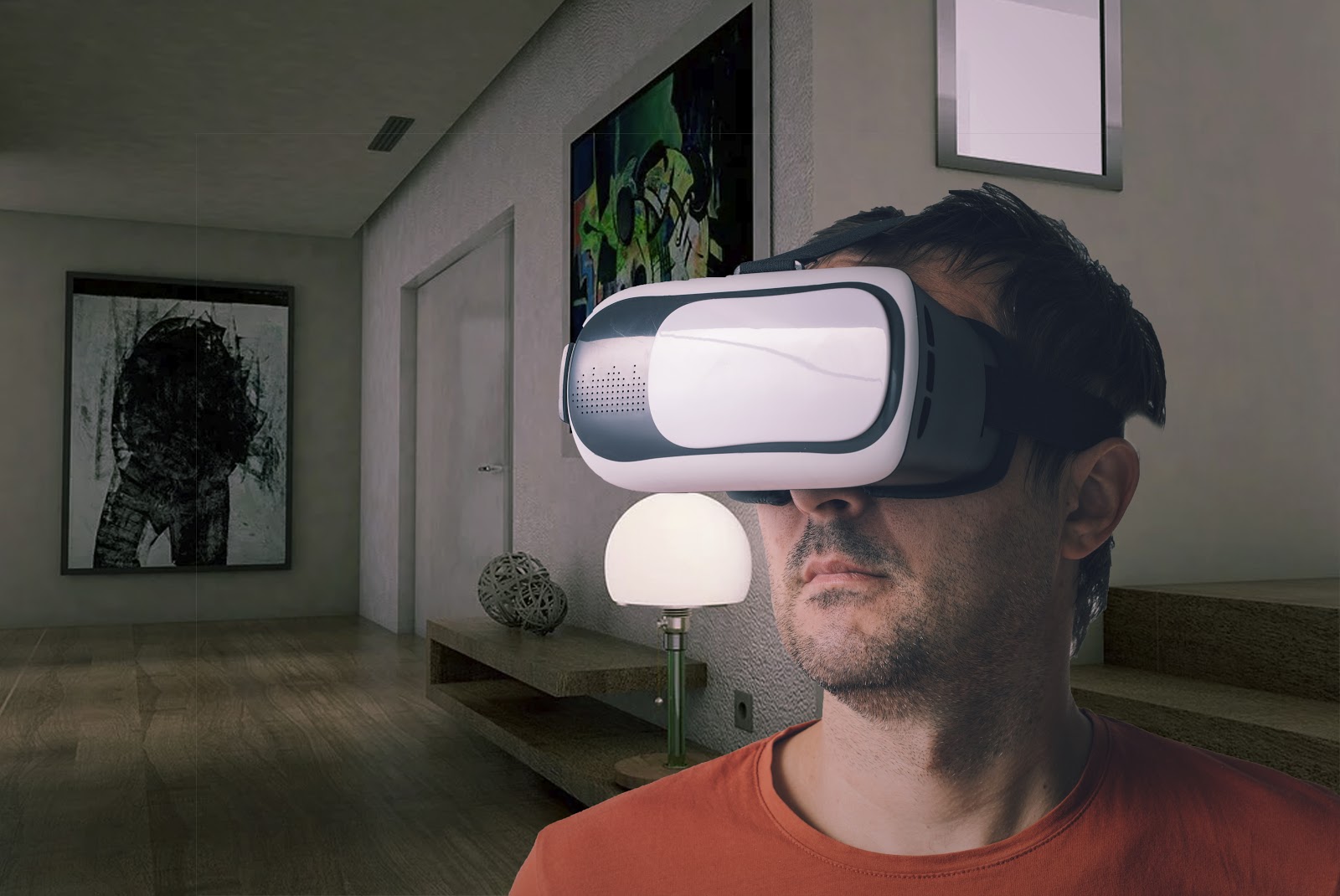 You can choose to shot the pageantry of the exhibition on that day, so that the pageantry moments of the exhibition can be remained permanently in the 360 panorama space and the audience watching the 360 panorama can have an immersive experience of "being in it", especially for users experiencing first. One of human's instincts is that users share new and interesting things with people around them.The 3D panoramic space brings them a brand-new visual experience, which will definitely make them feel surprising, then they will actively share and spread the influence of the exhibition to be enlarged infinitely, making all participants marvel at the pageantry.
"Exhibition" is No Longer Limited to the Time of Exhibition on That Day
People often have the analogy that a image expresses more than a thousand words. A VR360 image is more rich than a thousand images.
For exhibitors, what they need is not only to participate in the exhibition, but also, after the exhibition, they can achieve the goal of increasing business volume and improving brand image.
The 360-degree all-round display, adding with labeling technology, enables the exhibitors to watch the exhibition even if the exhibition ends up. As well as adding with the words, images, video introductions and links of products, VR360 can make customers' online shopping be a reality, which has become the best way for people to purchase goods to know more about product information by looking at the panorama.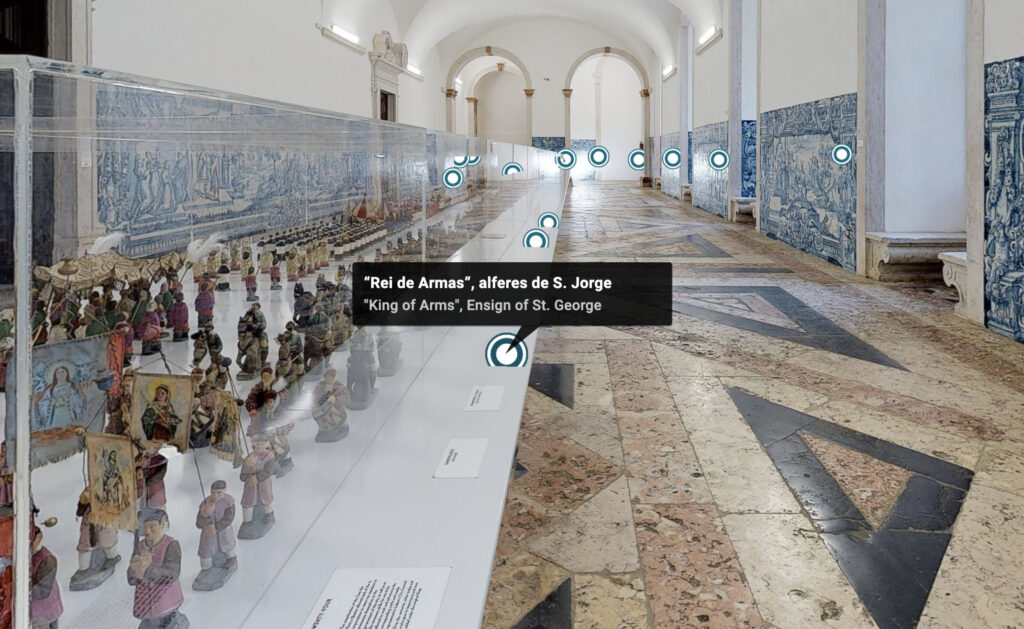 Cross-platform Watching, Audience can Visit the Exhibition Site at Any Time
At present, VR360 can support websites, iPhone, Android and other mobile devices, with small amount of data, which is very suitable for links of Internet. People can experience the objects and environment on the site at a short time. Further, there is no need for audience to purchase other equipment or download specific applications. They can just visit various exhibitions or fairs through desktop computers, laptops, iPad, smartphones or virtual reality glasses.
Cross-platform support allows audience to visit the exhibition site at any time.
Future
The technological advantages of VR360 will become more and more important with the development of science and technology and the arrival of 5G era. The popularization rate of the exhibition industry will also gradually increase.