Steps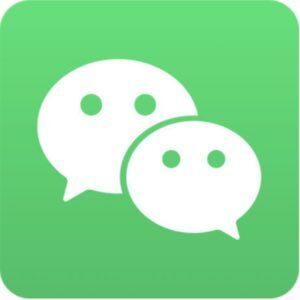 This article is our team's experience in applying for WeChat public account (the service account) as a overseas company(including Hong Kong, Macao and foreign countries) in January 2020. The online application fee is only $99USD, hoping to do helps to you.
Registration for WeChat public accounts is various. Most of the materials on the Internet are in 2018 and 2019 , which have expired and are not applicable. For example, the past payment must be carried out by bank-to-bank wire transfer, or opening accounts of authorized companies. But now, January 2020, online payment can already be made through credit card and WeChat payment.
Let's See How to Register as Follows.
1. Preparation of Materials
2. Online Registration
1. Agree to the Agreement
2. Fill in the Blanks
3. Confirm the name
4. Fill in the invoice
5. Payment of fees
3. Third-party verification
1. Mobile phone verification (live call)
2. Verification of Company's Internal Phone (Live Call)
1. Preparation of Materials
1. Phone
Mobile Phone: the phone number that receives the verification code and the phone bill within 3 months of the number
Company Phone Number: the phone verification code from the verifier
* Domestic or non-domestic telephone numbers can be allowed for applications. The telephone bill needs to have the name, payment records and telephone number. Then the official verifier will also call this number to verify the real information. Therefore, this phone number is preferably an internal number belonging to the personnel of the company.
2. Colorful Business Registration in Electronic Version
Need to submit image format, which supports photos with .jpg, .jpeg, .bmp, .gif, .png formats, and synthesize the content into one version and make it into PDF file for standby.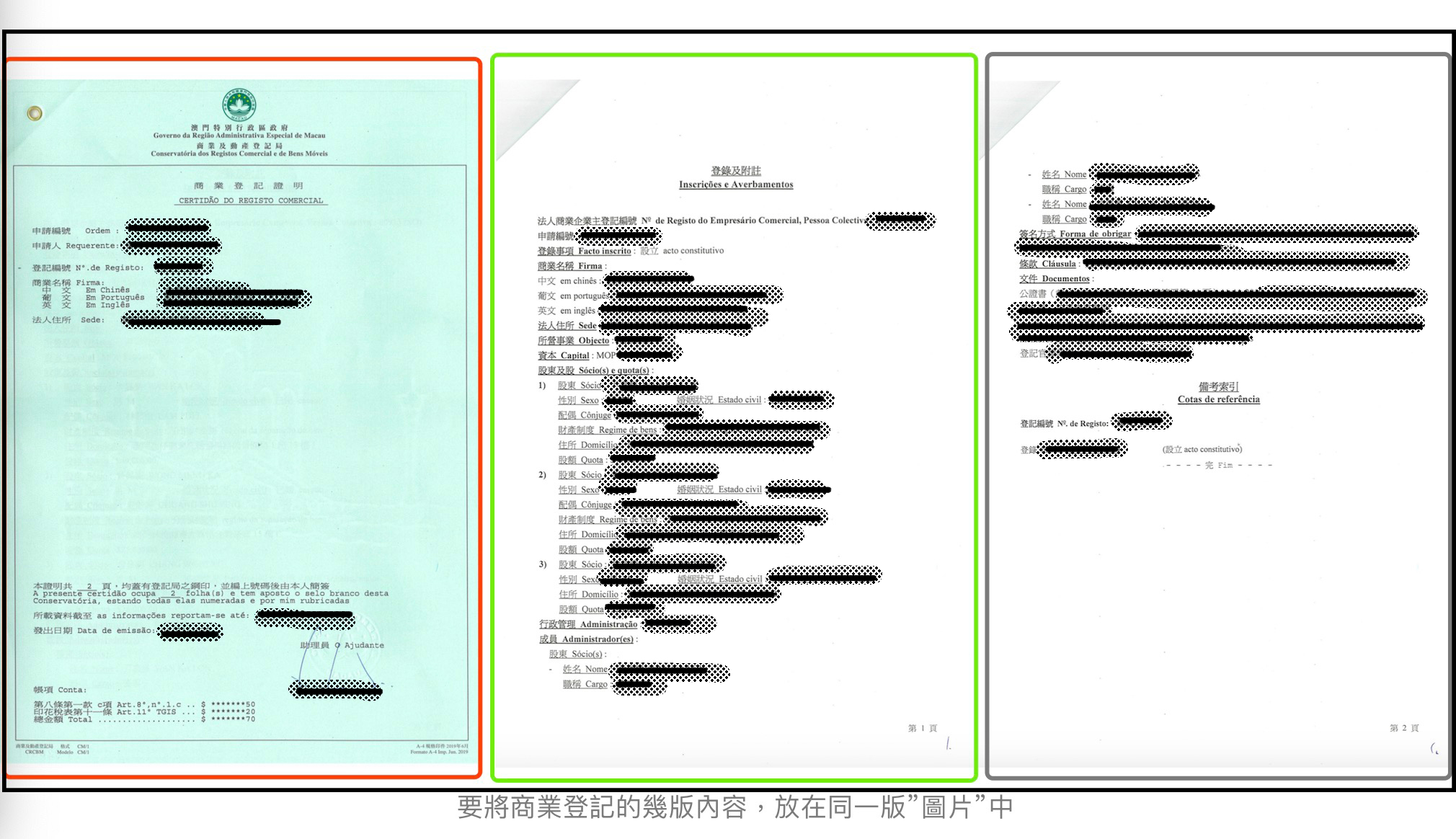 3. Application letter
Use templates provided by officials, complete and convert them into image format, and support photos in .jpg, .jpeg, .bmp, .gif, .png formats.
Seal the company's seal and signature (signature of the person in the business registration)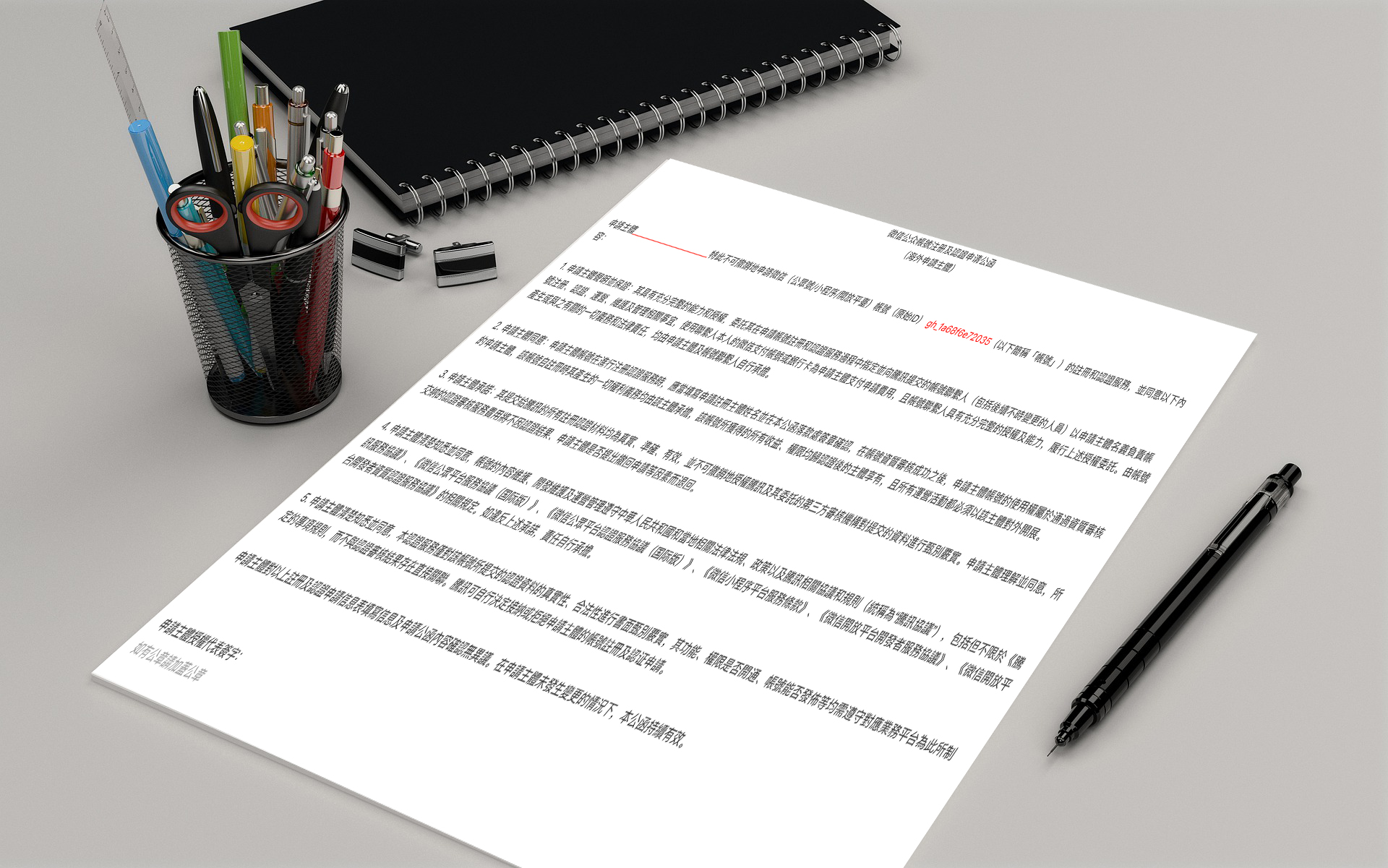 4. The ID Card of the Person in Charge of the Company
One copy for front and one copy for back.
Colorful version needs to be converted into image format.
5. Payment
Support WeChat payment or credit cards of VISA, PayPal, DISC VER, UnionPay and JCB

Support WeChat payment or credit cards of VISA, PayPal, DISC VER, UnionPay and JCB
---
Notes
As long as the above materials are prepared, and then we should basically follow these instructions, the application can be successfully completed within one or two days (for example, we applied successfully in the afternoon of that day). What should you do if you encounter other problems?You can add Tencent's assistant's WeChat.They will reply in just a minute! Common questions are as follows:
1. Name
Fill in the contact person's name, with a blank between the last name and the first name. For example, ChenDawen should be written as: Chen Dawen.
The ID number should be completely filled in with the number pattern on the ID. For example, the ID number of Macao should be written as 1234567(8) if it has brackets at the end.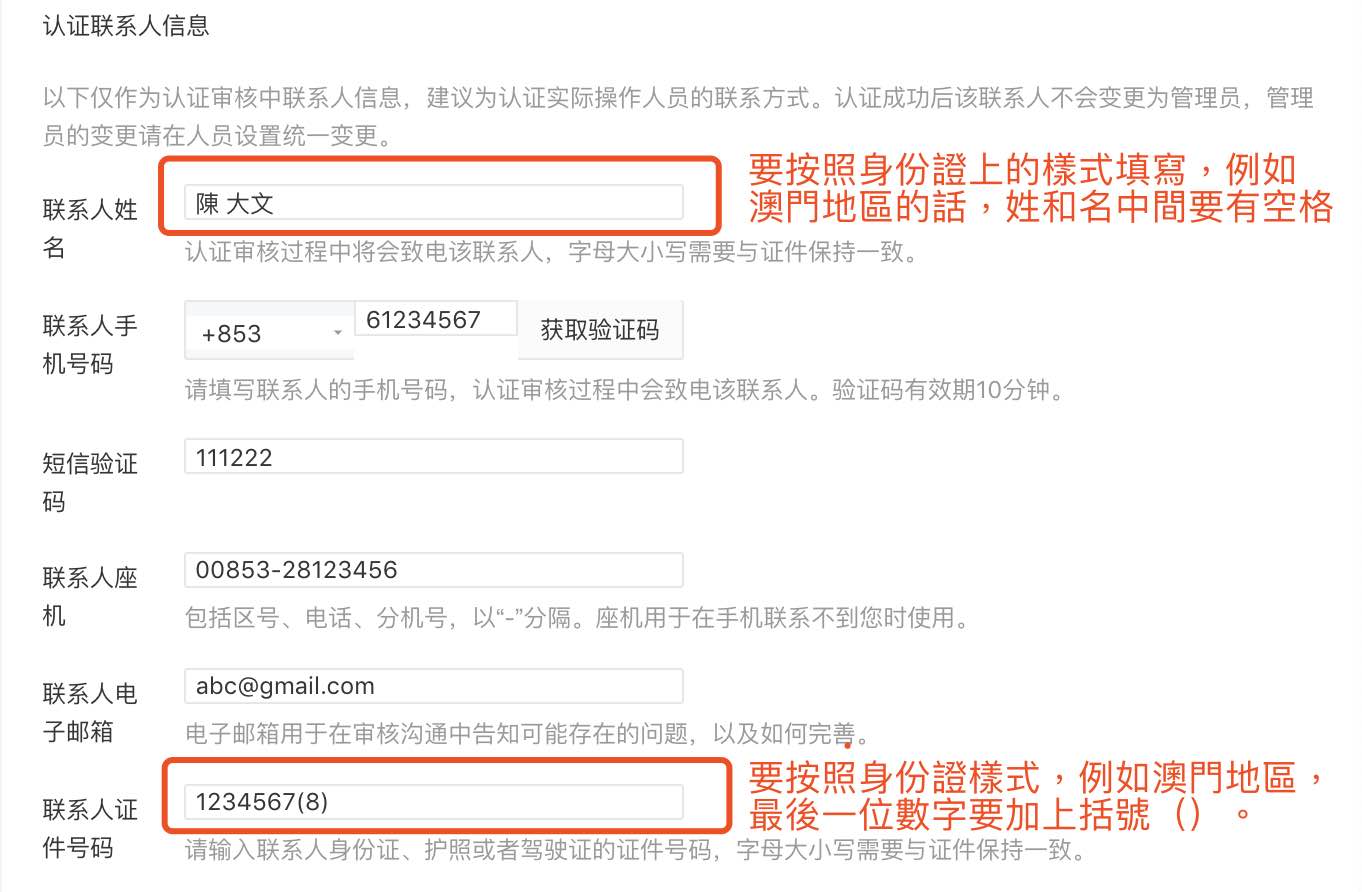 2. Name of Your Public Account

It is suggested that several names can be prepared first, especially some popular nouns, such as "Golding Technology". There are already dozens of similar name platforms. If the name is registered, you cannot use it. In addition, "澳門" and "Macao" cannot be used, but "Macau", which in portuguese, will be fine. Unless your company has registered a trademark, you need to provide a trademark registration certificate stamped with the company's seal, or a trademark authorization document (including the seal or signature authorization of the trademark holder)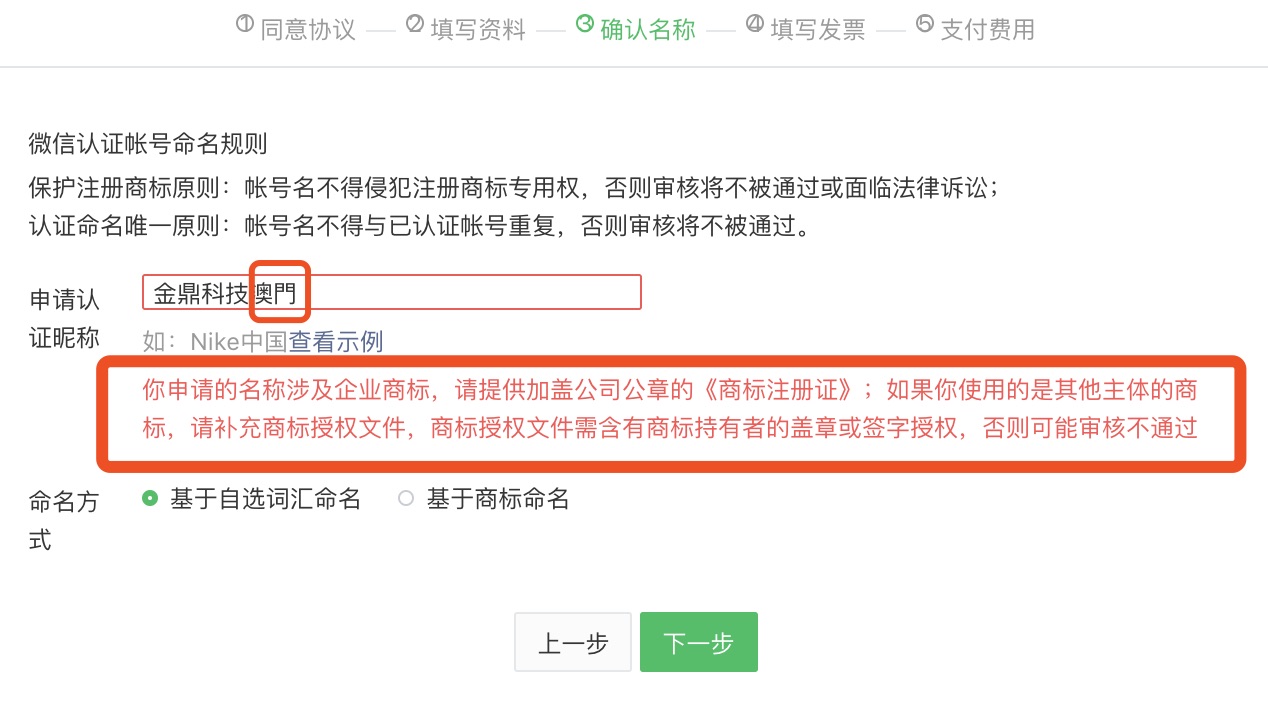 3. Upload Files
All uploaded files basically need to be converted to image files in the version 1, because the files uploaded to the website basically requires image files and does not accept files such as the PDF format.
4. Review Time
Applications for WeChat public accounts are generally available immediately on the same day. However, WeChat authentication, application for WeChat payment, application for WeChat card coupons and other related functions all require WeChat official review, which takes 3-5 working days, that is, about 5-9 days. If you want to use all functions, it will take a longer time for reviewing accordingly. Generally speaking, it is normal for 15-30 days from application for registration to full use of all functions.
5. Number of Amendments
If you fill in the wrong information, you will have three free opportunities to correct it. If you make more mistakes, you will have to pay the authentication fee again.
6. Invoice
The optional "electronic invoice" will be available in the mailbox of WeChat public platform within 8 working days.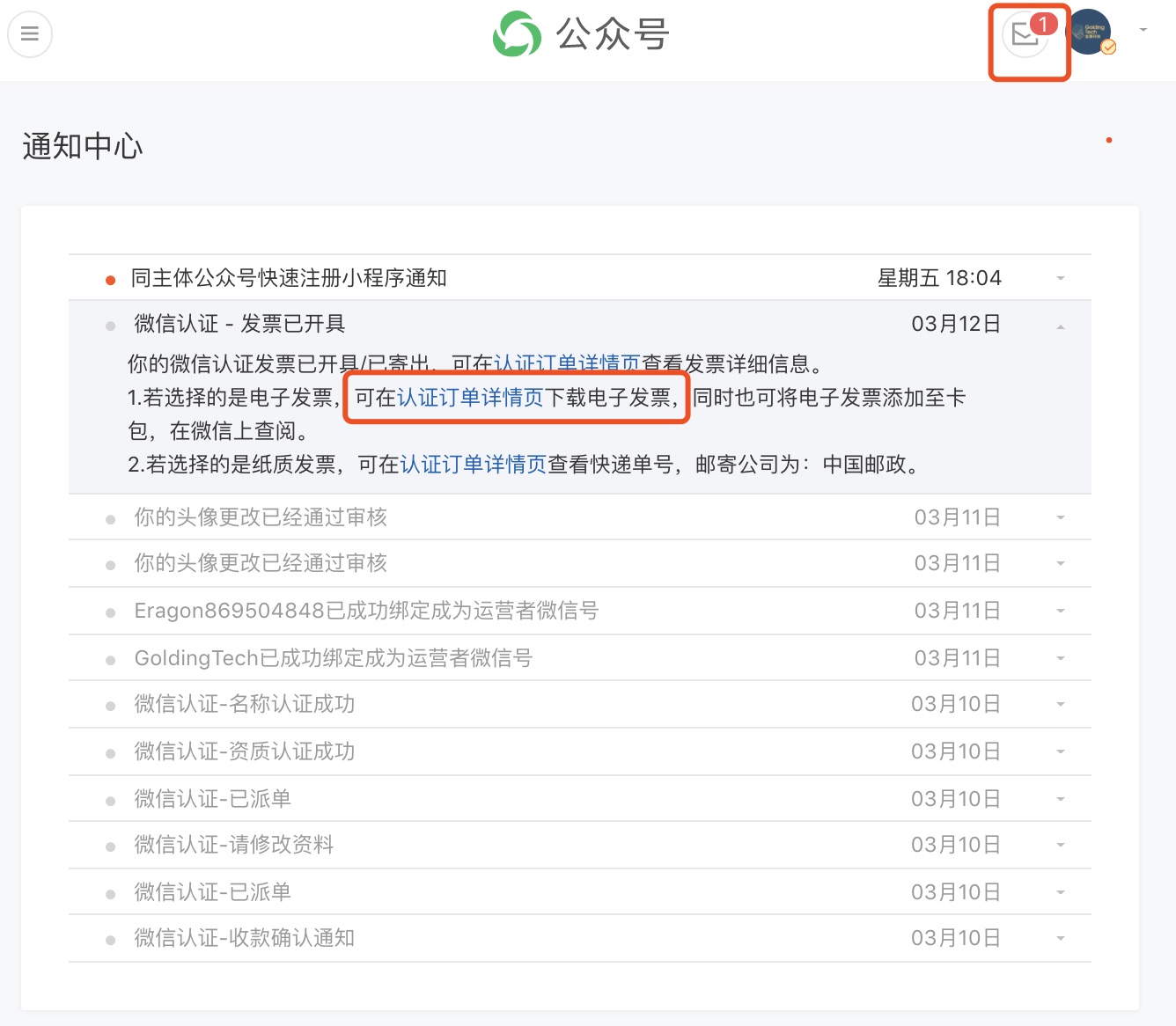 I wish that everyone have a successful registration. If you have any questions about applying for WeChat public accounts, please also contact with us freely.